INSTRUCTIONS: 
Simply replace the
# RED
 text with your own using the form on the right. Don't worry, we'll removed the color and change the font to
Santa's handwriting
on the final letter.
Dear 1 Mary,

Merry Christmas! I'm pleased that you've been so good this year. You are thoughtful, loving, and 2 concerned about other people.

Not only am I happy that you've been so good, but so is Jesus. It's his birthday that we're celebrating, and the very best gift is to be just like him. He doesn't ask anything of us, except that we treat each other with love, just as he would. You do that, so very well.

I know that for Christmas you've asked for 3 My Little Pony toys. I'll see what I can do about that.

In the meantime, have a wonderful holiday season, and help everyone remember the real reason for it!


Old fashioned believable quality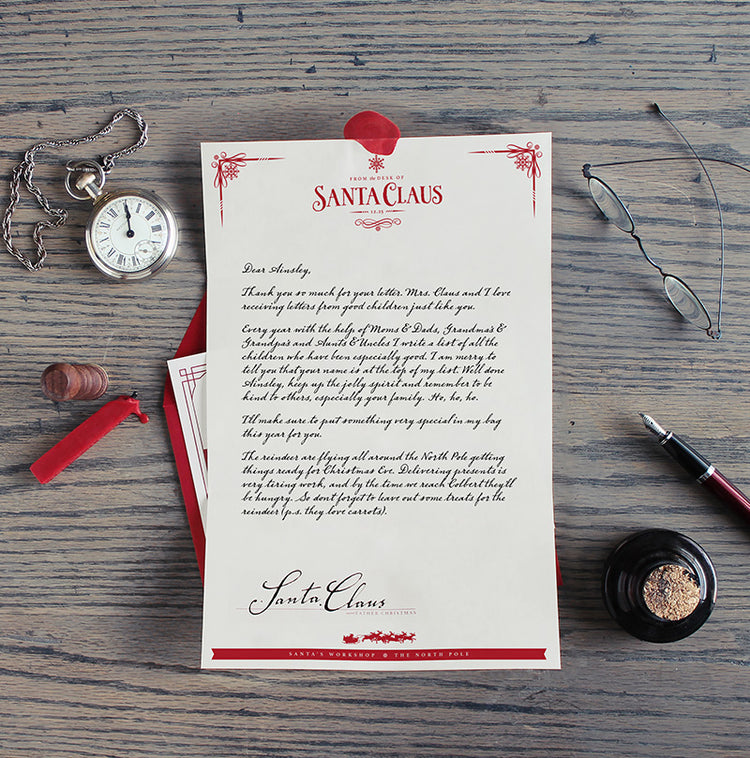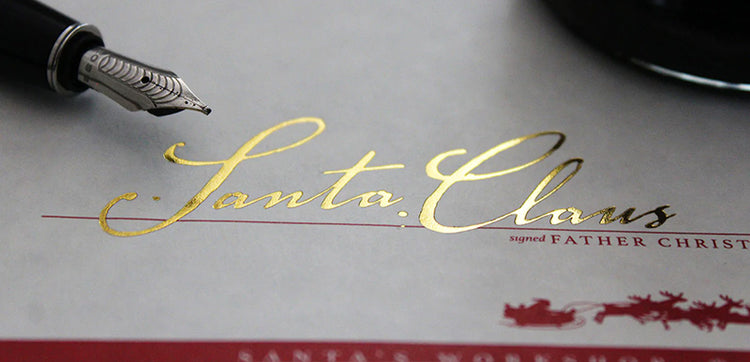 Add a certificate of nice
For exceptional acts of kindness and gernerosity throughout the year.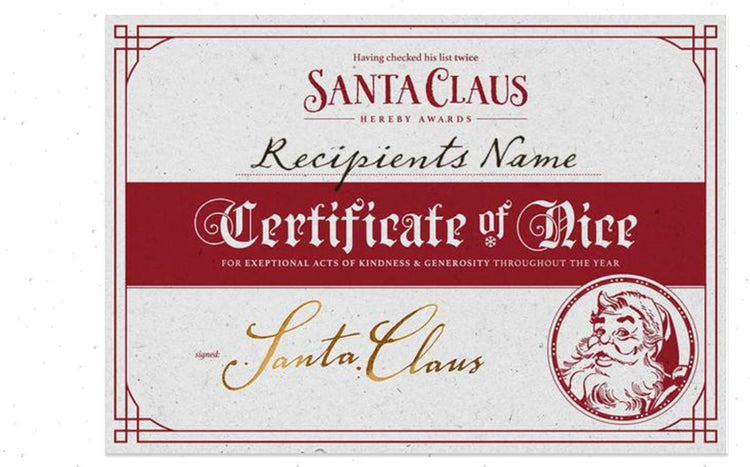 "My daughter is 24. Out of all the presents she received she said this one was the most memorable! Brought back the real spirit of Christmas for her. We need to bring back those wonderful innocent childhood memories. Isn't that was Christmas is all about."